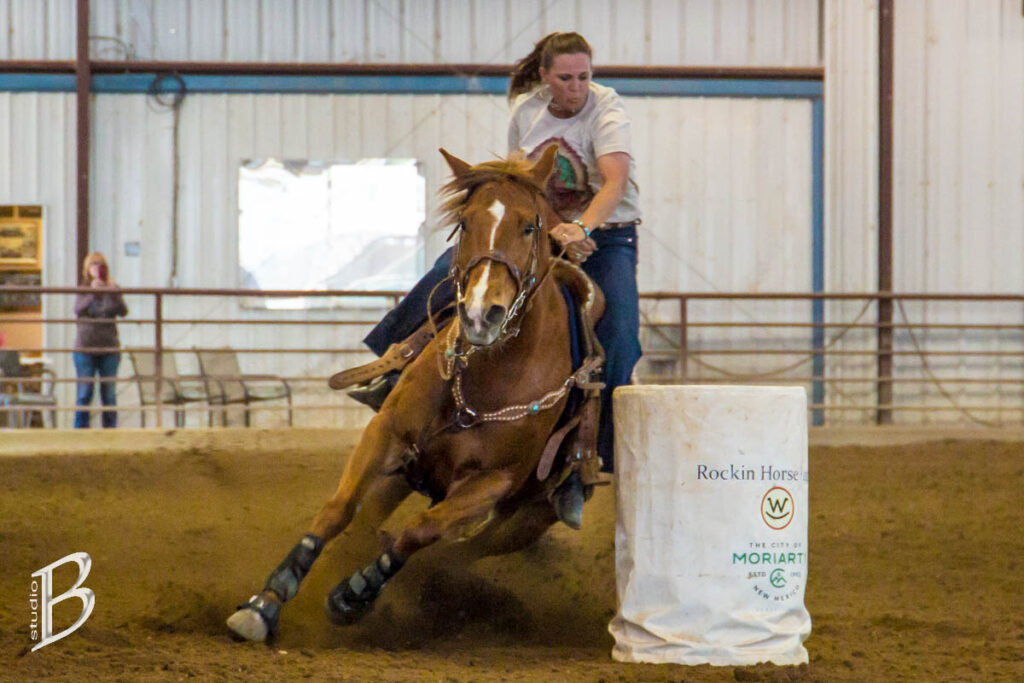 We host our own Saddle Series Barrel Racing and are currently on our 16th year hosting the Annual Race for the Trailer Event. Prizes are awarded for the 3-Day Average and a Bumper-Pull Trailer is awarded in the Open 5D.
We are a family friendly ranch and encourage the public to come and enjoy our arena and watch for free.
Vendors are welcome! Vendors, please visit the Contact page for more information.

Lodging


Rules & Regs
"Everyone is friendly and a truly great place to compete."
Penny M.NM
"If you ever get the chance to go here, you will not regret it. Great folks and a wonderful facility!"
Debbie B.TX
"Love this place! Excellent barrel races, friendly people, always well organized and fun! Highly recommend!!"
Nicole V.NM
"We have laid over here numerous times and always feel safe and welcome. Great people!"
Laura F.CA
 5/5